Writers are always talking about play lists for their manuscripts, but with one exception, that's never been my thing. (That exception would be my violin story, which totally has a play list, but it's mainly classical music :)). I just find music too distracting while I'm writing. However, I'm a major movie buff, and so I often find inspiration from movies. As I was thinking about my current manuscript, YOUR SECRET'S NOT SAFE WITH ME, it occurred to me there are quite a lot of movie references included in it. So I thought it would be fun to put together a watch list.
1. Don't Tell Mom the Babysitter's Dead
I mean, it's just the obvious one. I use it as a comp title for the manuscript, but if you read my Pitch Wars interview, you'll know my inspiration actually came from the setting featured in the middle of the book rather than this movie. Still, I enjoyed re-watching it as I was drafting. Yes, it's a campy movie, and you have to suspend belief, but that's the vibe I'm going for :).
2. Star Trek
Really you can choose any Star Trek since my main character's best friend is an all-out Trekkie and has brought her along for the ride. I think every one of my previous manuscripts has included a Star Wars reference, but I also grew up watching all of the Star Treks, and we own all of the new versions (love how they rebooted them!). I thought it was time I gave another corner of the sci-fi world some love!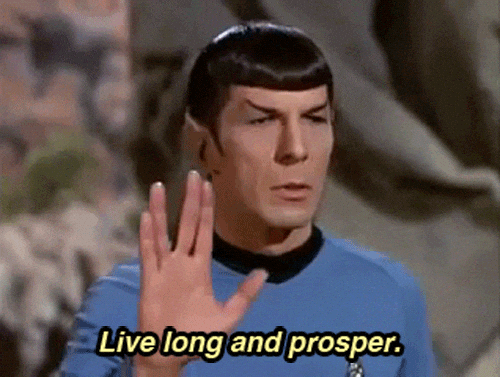 3. I Know What You Did Last Summer
Confession: I've only seen this movie once, and it was when it first came out, but I remember the gist of it. Anyway, there's a text that goes around in my manuscript that was inspired by the girls watching that movie. See, the main character's best friend's mom has all of these old movies from the eighties and nineties sitting around, so they've watched them all :).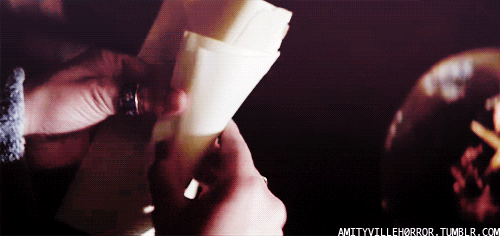 4. Annie
Random, right? But my main character feels a close affinity for Annie once she meets the babysitter, who shares many evil personality traits with Miss Hannigan.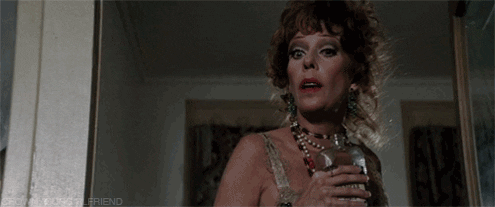 5. Adventures in Babysitting
There's such a quick reference to it anyone who hasn't seen it will miss it, but there actually was a reboot on the Disney channel (with Sofia Carson of Descendants fame), so maybe younger readers will still get it :). Basically the main character's friends are teasing her about her parents hiring a babysitter and bringing up every babysitter reference they can think of, from the Baby-Sitters Club book series to movies.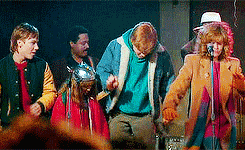 6. Looney Tunes (Okay, it's not a movie, but still …)
In particular, I describe the babysitter's smile as a Sylvester-eating-Tweety smile. Don't worry. He always escapes :).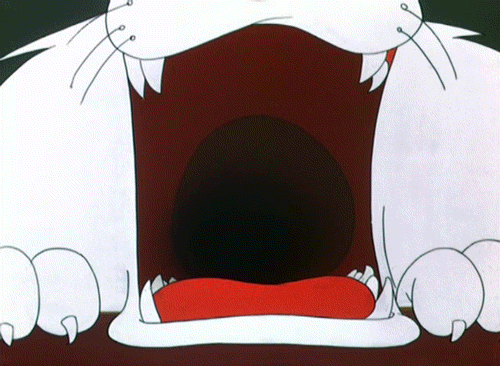 7. The Bourne Identity

My MC feels like a spy when she goes to buy a burner phone while they're hiding out–not that she racks up a body count like Bourne (OR DOES SHE??). Just kidding.

8. The Princess Bride

There's a point where the MC and her brother yell out "Inconceivable!" together, but it's actually in regard to a plot point even more pertinent to a storyline in "The Princess Bride." I'm not going to say what it is because it would give away a twist :). Also, when giving examples of perfect couples similar to her parents, my MC lists Westley and Buttercup.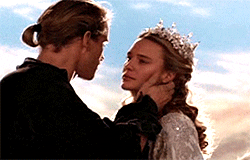 9. Star Wars
Did I say I was letting Star Trek have this manuscript? Well, despite the work of the reboot, which has added multiple romance storylines, it doesn't have anything epic yet. So the other epic romance my MC brings up is Han and Leia. But hey, if there are any Trekkies out there who disagree and want to give me a Star Trek pairing people will recognize, I'm game!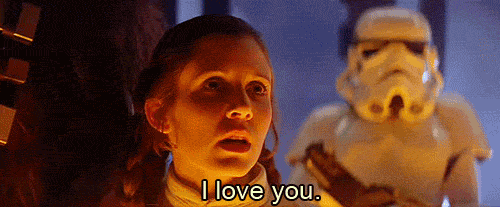 I feel like I should have some specific horror movie in here with a cabin in the woods, but while my MC's brother makes several references to feeling like he's in a horror movie, he doesn't say anything about a particular one.
So that's my watch list for YOUR SECRET'S NOT SAFE WITH ME. Do you have a watch list for your manuscript?
As I was scanning through my manuscript, I realized I also have a lot of food in there. Maybe I should make a menu next! Although it would heavily feature Girl Scout cookies :).